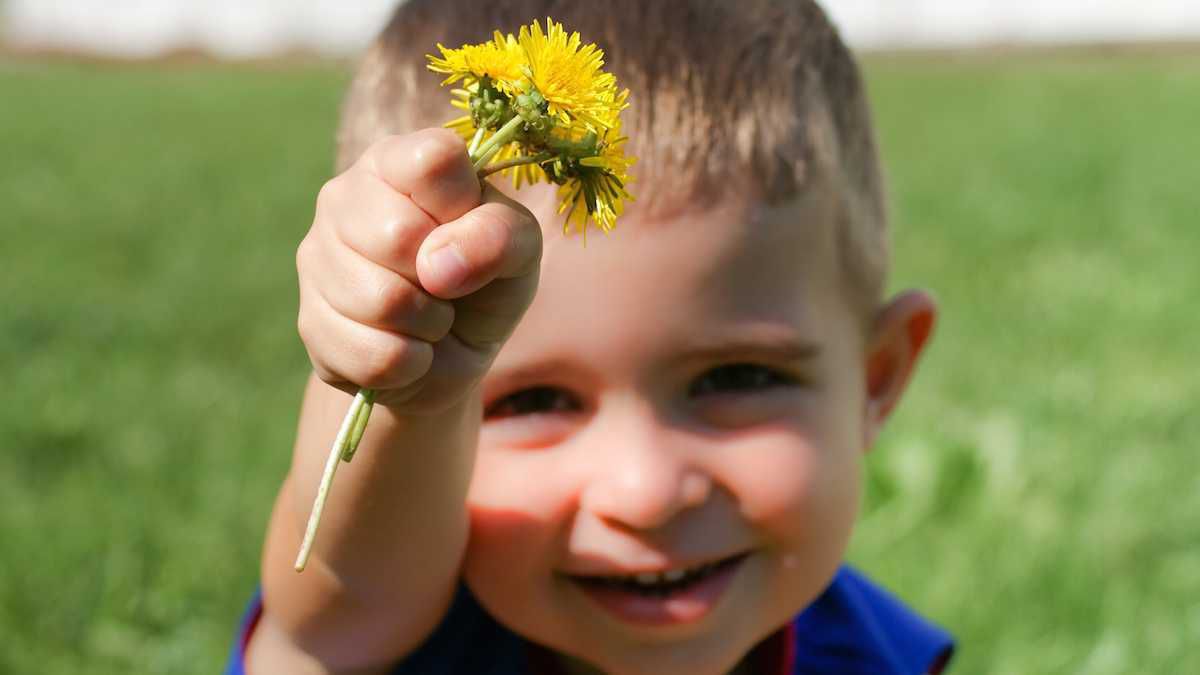 Generosity is a wonderful trait which we also want to see in our children. As a matter of fact, there are many people in this world who believe that only way to grow is to provide others with what you have. This is a wonderful concept which surely tends to make the world a better place.
When it comes to raising generous kids, this is something which cannot be done by enforcing the concept of generosity. In fact, doing this can make things even worse as your child might start having guilt over not being able to share on some occasions. The purpose of encouraging generosity should not be about making the child feel bad if he, occasionally, finds himself unable to provide.
When we are generous, we tend to give something which we already have in abundance. Now, sacrificing is a different concept, which is also great; but, sometimes, it can be very difficult to sacrifice what you have for the pleasure of others. With that said, our job as parents has to deal with teaching the kids about being generous rather than pushing them to share.
There are certain things that you can do in this regard.
Be a role model
The most effective way to teach kids the generosity is to be generous. You should be generous to your kids and the people around you. Furthermore, you can donate to the causes. This way, giving will become your family habit.
Ensure proper fulfillment
Like what's said earlier, you can happily give when you are fulfilled. Ensure that you are fulfilling every normal need of your kid with empathy. When the children will be able to feel fulfilled, showing generosity wouldn't be the difficult task for them.
Let the kid experience joy in others' enjoyment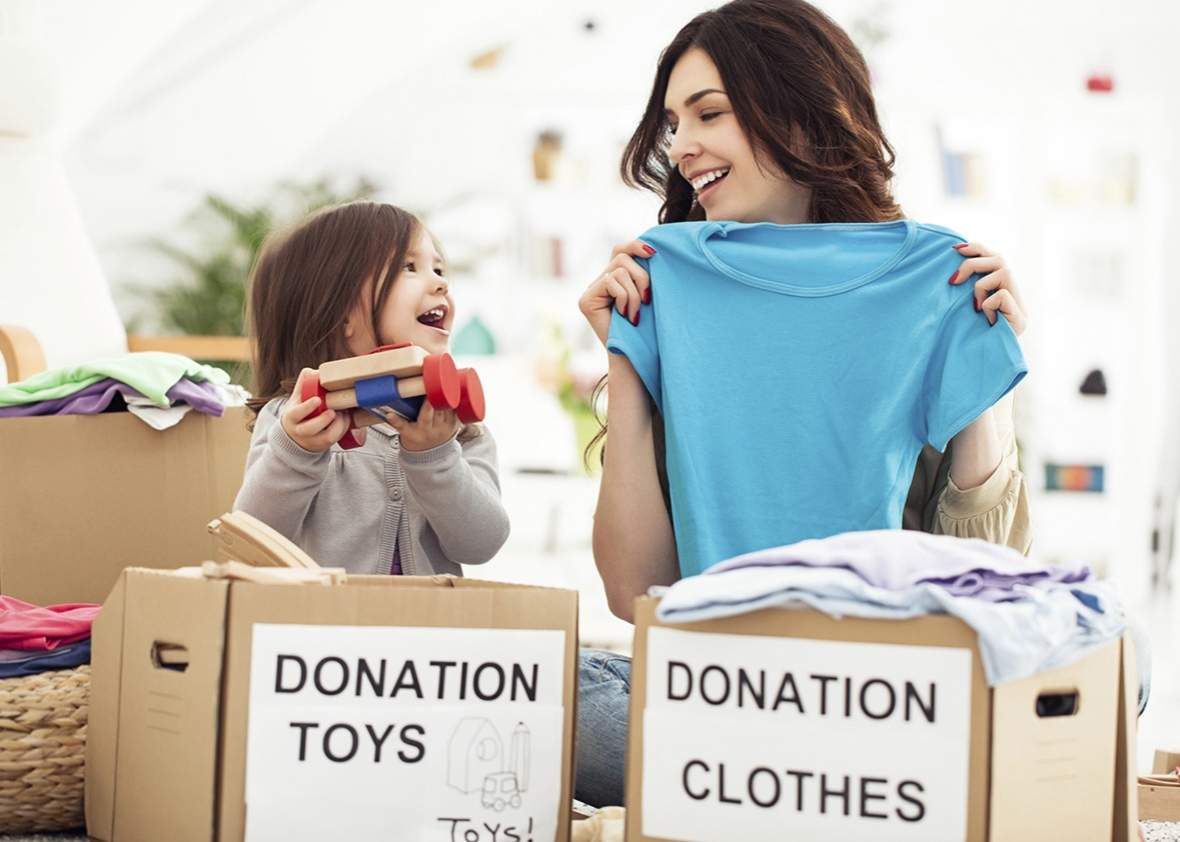 To let the children feel the joy in giving gifts, you can show your kids your reaction upon receiving gifts from them. The gratefulness in your behavior and the display of love while reading note on the gift can show them how happy anyone can become upon receiving something as a gift.
Ensure that they are ready to share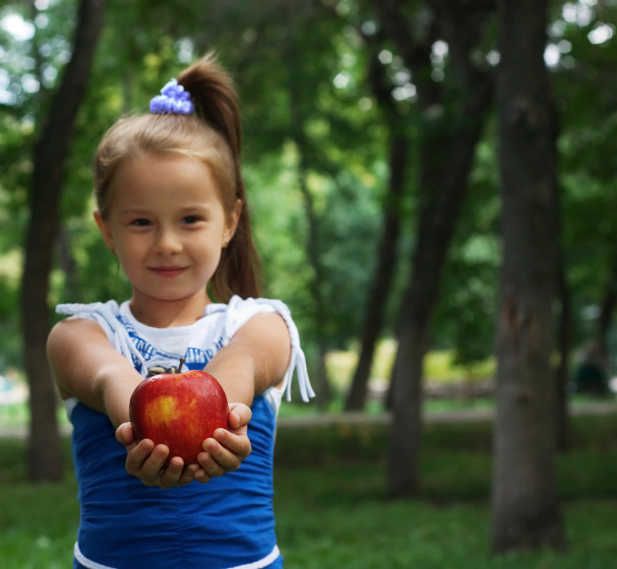 Some people are so convinced about sharing that they start pushing their kids to share what they would have. This is the wrong approach. Pushing kids to share doesn't encourage them to share. Instead, they start thinking about sharing as an act abandoning which can bring only guilt. Make sharing something they would enjoy instead of portraying it as a liability.
Make it a family habit
Preparing foods for the homeless people is one of the great charitable activities. If you have a family tradition of preparing foods for homeless people once in every week, you can bring your children to the kitchen and ask them to help you sort out the foods. Take the children along with you to distribute the foods.